Welcome to the coolest dental office
EVER!
Welcome to the coolest dental office
EVER!
WHAT SETS
US APART...
From the moment you and your child walk into Great Whites Pediatric Dentistry & Orthodontics, you'll know you've found a dental practice that might just make you and your kids look forward to going to the dentist. Located on the North Shore of Long Island, Great Whites treats kids from the time they're infants until they're through college.
Our state-of-the art, modern offices will impress you. More importantly, our doctors Dawn Sosnick, Regina Hendricks, Sara Wilensky, Princy Kuriakose and Nhung Quan will build a relationship with your child based on trust and compassion. Our doctors are parents, too. They know there's nothing more important than your child's health.
Once you visit Great Whites, you'll see why kids don't just leave with beautiful smiles, they arrive smiling, too.
Watch our video and learn more about the GW Difference...
PEDIATRIC
DENTISTRY
Everyone on our staff strives to make each visit to Great Whites a positive experience. It starts with your child's first visit. We (and the American Academy of Pediatric Dentistry) recommend that your child's first dental visit occur by the time he or she turns one.
We spend the first thirty minutes with your child becoming friends, building trust, answering questions and melting anxieties.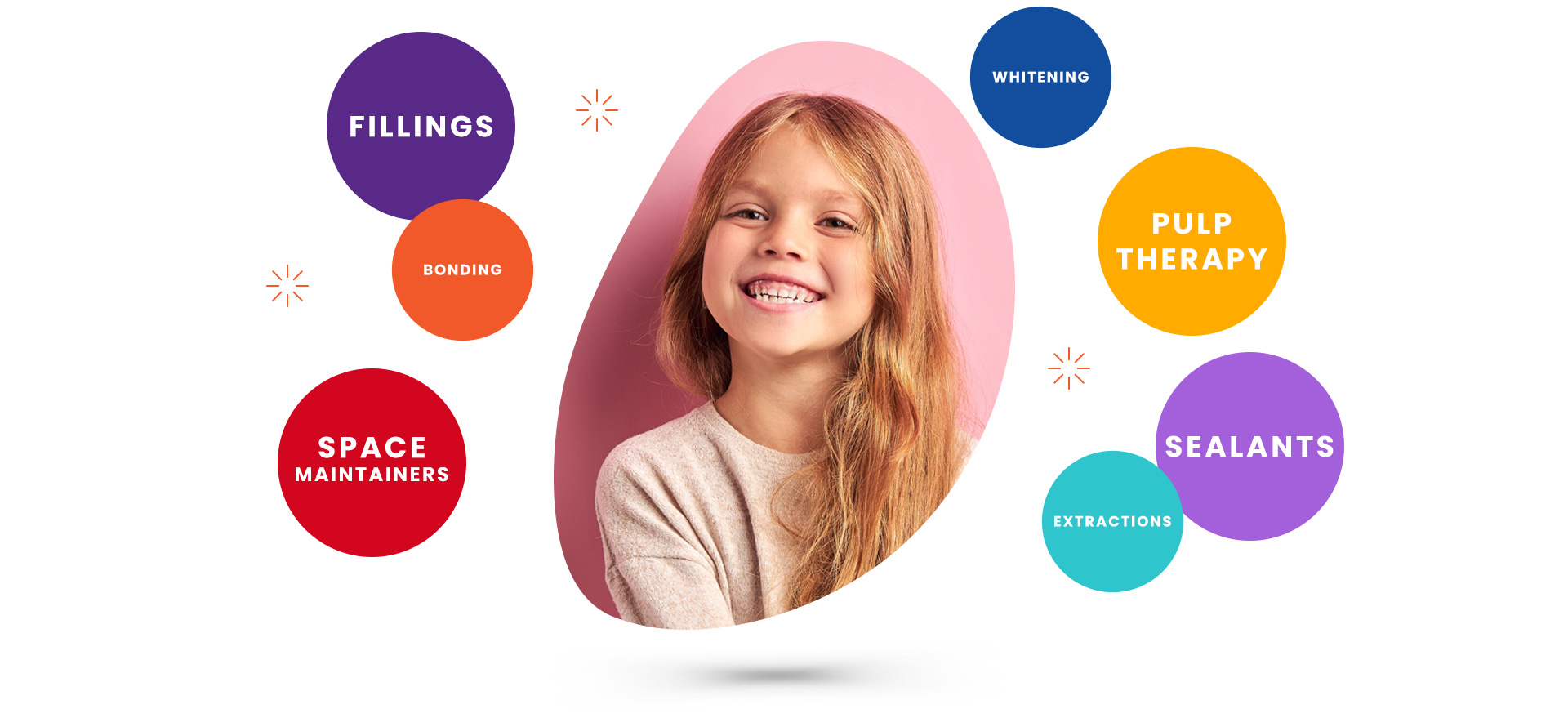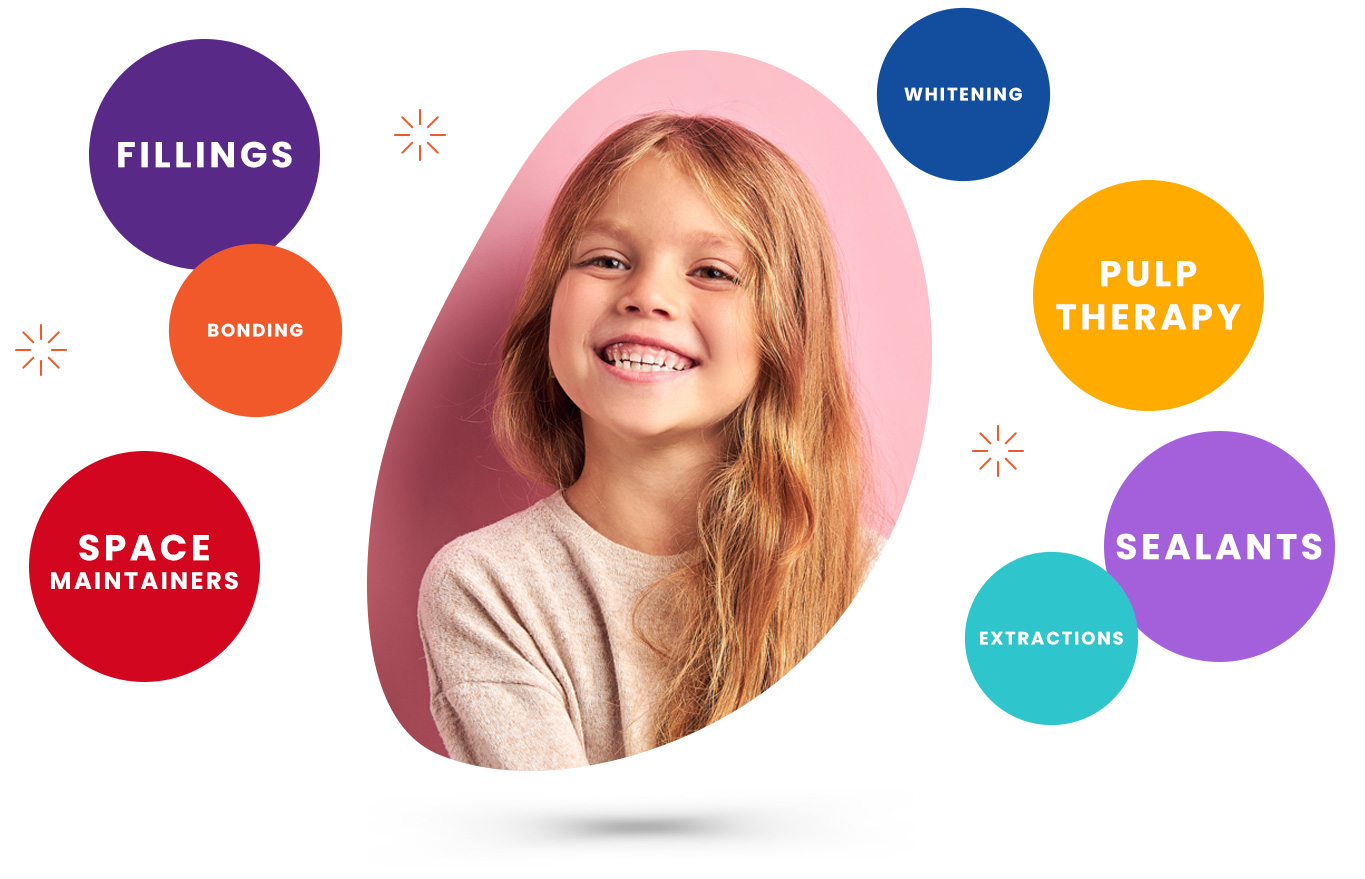 ORTHODONTICS
No matter how comfortable your child is with the dentist, braces can open up a whole new world of concerns for them. At Great Whites we take the same caring approach to your first orthodontic exam that we do with every other aspect of your child's dental care.
BABIES
Great Whites and the American Academy of Pediatric Dentistry recommend your child's first dental visit be before his/her first birthday. Don't think because "baby" teeth fall out they're not important.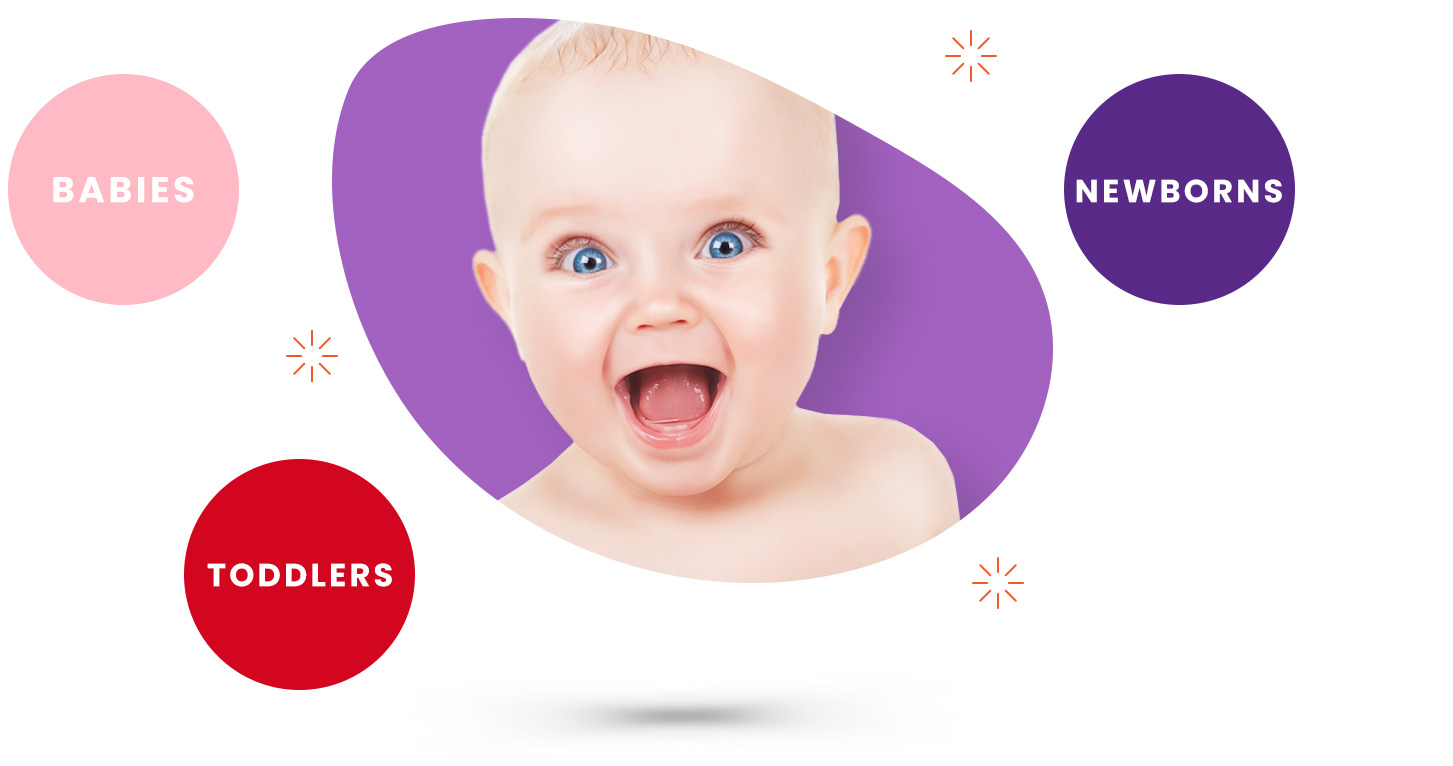 A SPECIAL
KIND OF
HAPPY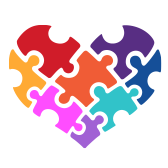 We use an individualized approach to help children of all abilities and sensitivities to better tolerate (and even enjoy!) a trip to the dentist.
NEW
PATIENT
PORTAL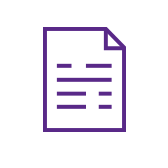 Find our patient forms, login to our patient portal, and learn which insurances we participate with.
EMERGENCIES,
OH NO!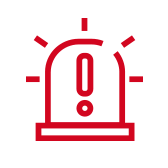 What to do when your child has an unexpected dental problem: how you can make your child more comfortable and when your child should see the dentist.
MEET THE
GW TEAM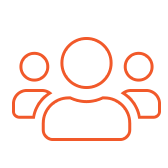 Our pediatric dentists and orthodontists are all Board Certified specialists who deliver exceptional care.
AT
GREAT WHITES
WE MAKE DENTAL
CARE FUN!