Your Child's
FIRST EVER VISIT
Everyone on our staff strives to make each visit to Great Whites a positive experience. It starts with your child's first visit. We (and the American Academy of Pediatric Dentistry) recommend that your child's first dental visit occur by the time he or she turns one. We spend the first thirty minutes with your child becoming friends, building trust, answering questions and melting anxieties. At the same time we begin recording your child's dental and medical history. Next comes a thorough exam.
The results are shared with you and your child. At this visit we work with you to develop a dental care routine that will give your child the best chance for growing up cavity-free. Whether it is your child's first dental visit ever… or just their first visit with us, we do everything to ensure an enjoyable experience so that you both look forward to the next visit.
OUR DENTAL
TREATMENTS
Great Whites has designed its unique experience to provide total preventative care for our patients without the need for outside specialists – saving you time and additional stress. Total care begins with regular hygiene visits, regular check-ups and good dental habits at home.
We are pleased to offer
this complete range
of services: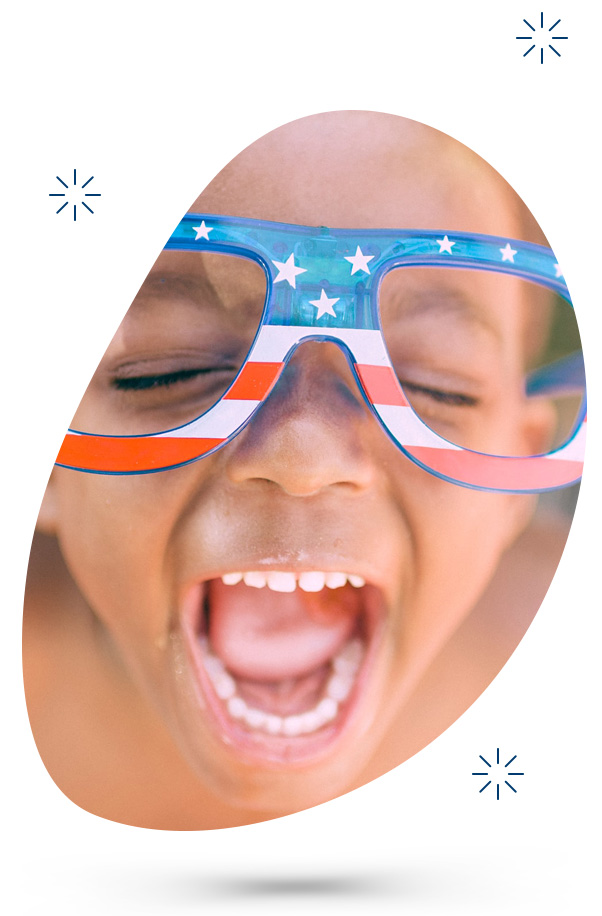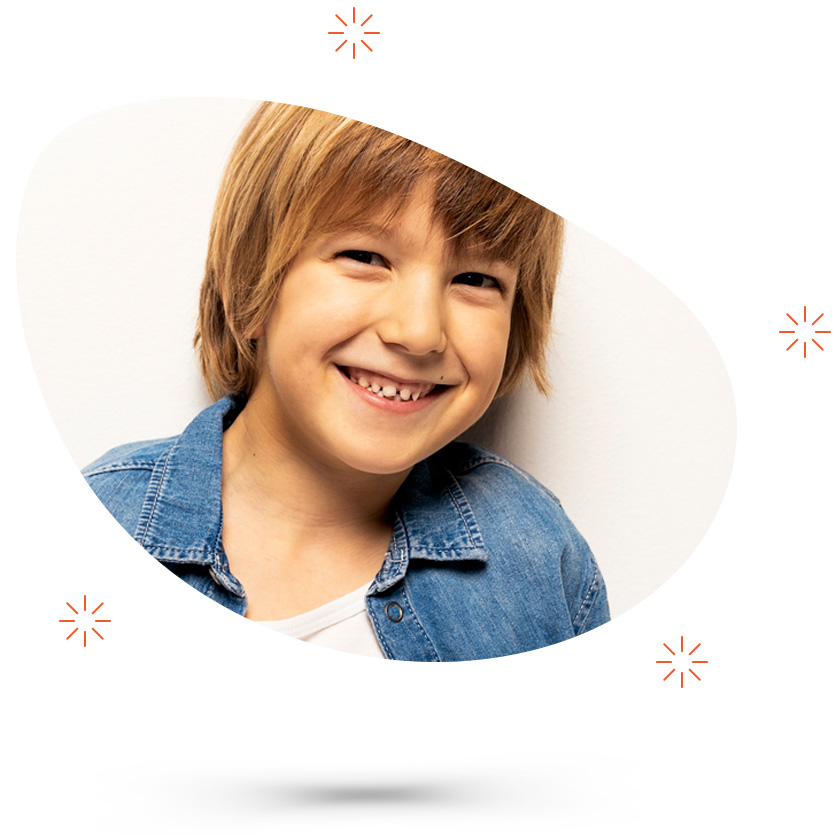 TEETH CARE
The most common chronic childhood disease in America is tooth decay, affecting 50 percent of first-graders and 80 percent of seventeen-year-olds. Tooth decay is a disease caused by teeth's natural bacteria mixing with sugars from our diets. The combination causes a reaction that produces acids. These acids eat into teeth causing cavities, possible nerve damage and eventual destruction of the tooth. The National Institute of Dental & Craniofacial Research estimates that children will miss fifty-two million hours of school each year due to oral health problems and about twelve-and-a-half million days of restricted activity every year from dental symptoms. Parents are the first line of defense!
Instilling healthy dental habits is one of the most important things Great Whites can do to ensure your child's lifelong, healthy smile. This simply means: brushing and flossing twice a day, regular dental check-ups, diet (watch the sugar) and fluoride treatments. Practicing good hygiene will help your child avoid unhealthy teeth and costly treatments. Below is a guide to good dental habits.
DENTAL CARE
FOR BABIES
Great Whites and the American Academy of Pediatric Dentistry recommend your child's first dental visit be before his/her first birthday. Don't think because "baby" teeth fall out they're not important. They have a strong impact on an infant's eating and nutrition and are also responsible for proper speech development.
Baby teeth also set the stage for how the jaw and permanent teeth will develop. And, babies are as susceptible as adults to plaque and gum problems.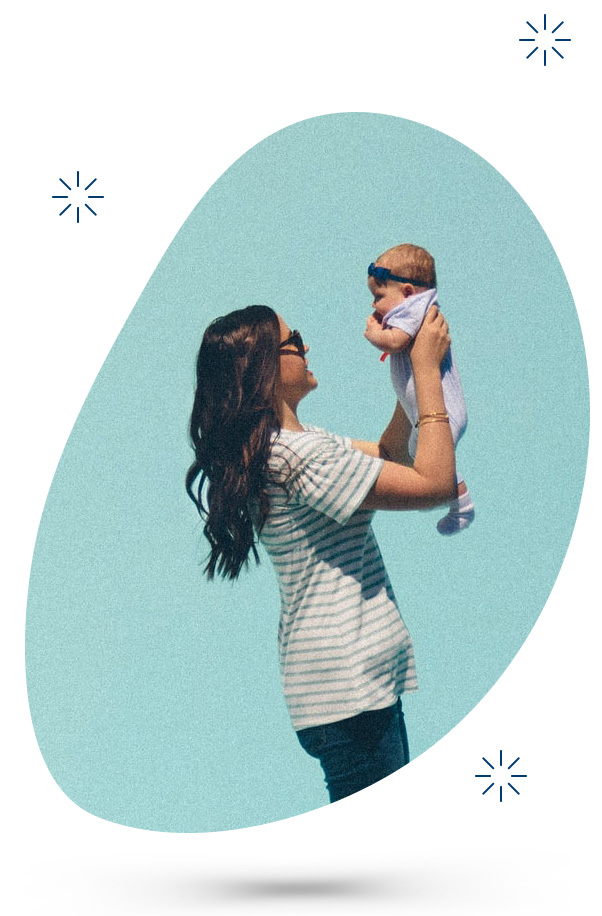 A SPECIAL
KIND OF
HAPPY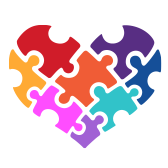 We use an individualized approach to help children of all abilities and sensitivities to better tolerate (and even enjoy!) a trip to the dentist.
NEW
PATIENT
PORTAL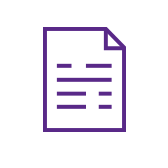 Find our patient forms, login to our patient portal, and learn which insurances we participate with.
EMERGENCIES,
OH NO!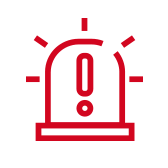 What to do when your child has an unexpected dental problem: how you can make your child more comfortable and when your child should see the dentist.
MEET THE
GW TEAM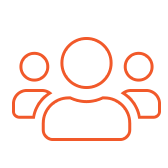 Our pediatric dentists and orthodontists are all Board Certified specialists who deliver exceptional care.
AT
GREAT WHITES
WE MAKE DENTAL
CARE FUN!