Your Child's
FIRST ORTHODONTICS VISIT!
No matter how comfortable your child is with the dentist, braces can open up a whole new world of concerns for them. At Great Whites we take the same caring approach to your first orthodontic exam that we do with every other aspect of your child's dental care. The process begins with a brief exam in which we will determine several things – especially if your child has a problem that orthodontics can address. If we determine that your child is ready to start orthodontic treatment, we will recommend that orthodontic records including photos and tooth molds be taken in order to develop an individualized treatment plan. Of course, we also present the cost, and payment options.
ORTHODONTIC
OPTIONS
While traditional wire braces are the most common orthodontic treatment for children, Great Whites offers the option of ceramic braces. These translucent (clear) braces offer cosmetic advantages but are more fragile than traditional wire braces. Parents and patients need to weigh this drawback against the aesthetic advantages.
Great Whites also offers Invisalign - a set of clear computer-made templates that slowly guide teeth into proper alignment.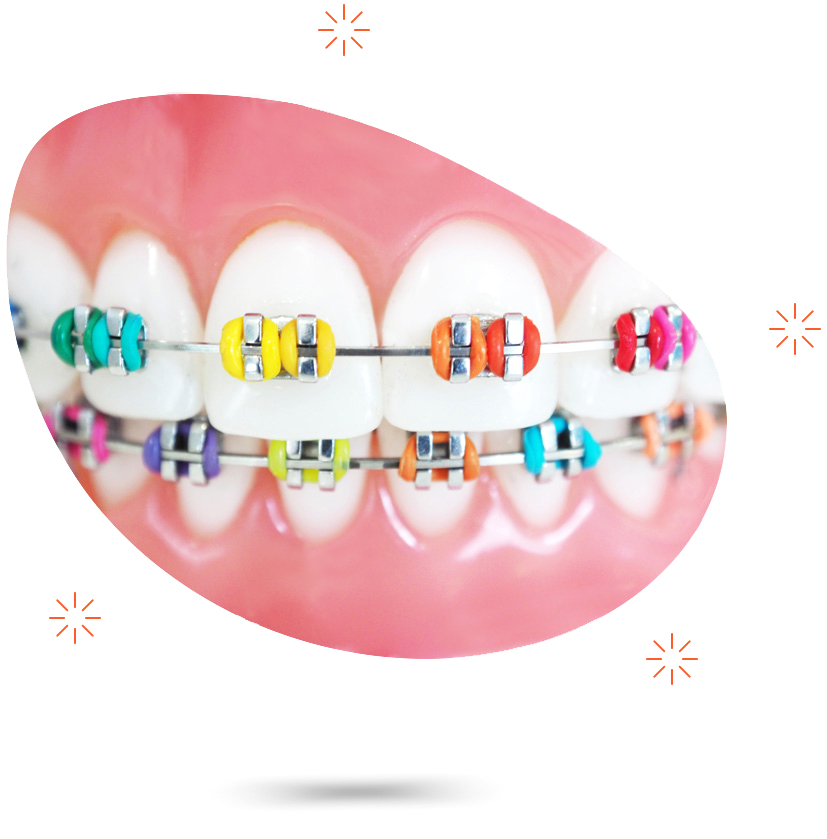 CARING FOR
BRACES
While your child's new braces are here to create an even better smile, they do present new impacts on their dental health making good habits more important than ever. But care is simple. In addition to regular brushing, we recommend using a Proxabrush, a special brush designed to clean underneath and around wires and braces. We recommend using using a mouthwash that contains fluoride after brushing at bedtime. Occasionally we recommend professional dental cleanings every 3 months instead of 6 for patients who have difficulty keeping their teeth clean with braces.
Check regularly for bent, broken or loose wires and brackets. Call our office should you need to arrange for a repair. Finally, avoid nail biting, chewing on objects like pens and pencils and the NO-NO foods. Hard foods damage braces. Sticky foods get stuck in braces. And sugary foods can cause decay.
WE KNOW IT'S NOT EASY, BUT TRY AND AVOID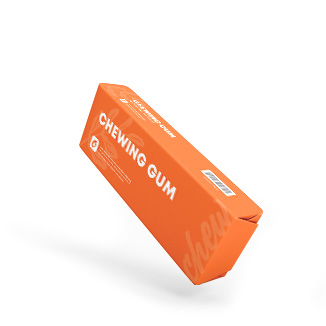 EXAMPLES OF STICKY
FOODS TO AVOID:



Gum
Licorice
Sugar Daddies
Toffee
Tootsie Rolls
Caramels
Starburst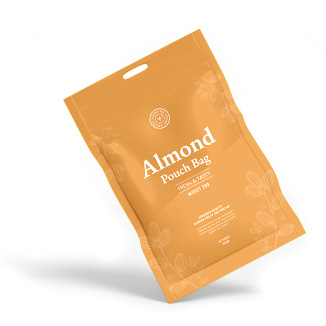 EXAMPLES OF HARD
FOODS TO AVOID:



Ice
Nuts, Chips, Hard Pretzels
Hard taco shells
Bagels, French bread crust/rolls
Corn on the cob
Apples and carrots (unless cut up)
Jolly Ranchers
Pizza Crust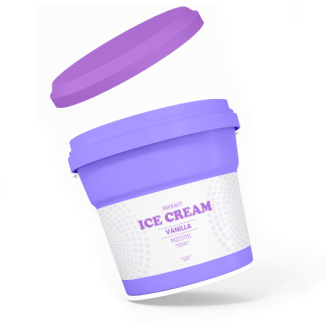 MINIMIZE SURGARY
FOODS LIKE:



Cake
Ice Cream
Cookies
Pie
Candy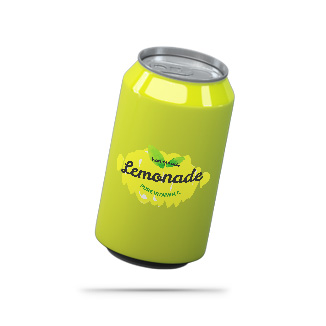 ONLY ONCE
A DAY:



Soda
Sweetened tea
Gatorade
Kool-Aid
Drinks with sugar
A SPECIAL
KIND OF
HAPPY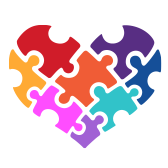 We use an individualized approach to help children of all abilities and sensitivities to better tolerate (and even enjoy!) a trip to the dentist.
NEW
PATIENT
PORTAL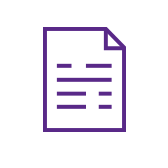 Find our patient forms, login to our patient portal, and learn which insurances we participate with.
EMERGENCIES,
OH NO!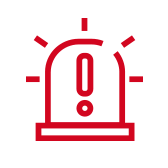 What to do when your child has an unexpected dental problem: how you can make your child more comfortable and when your child should see the dentist.
MEET THE
GW TEAM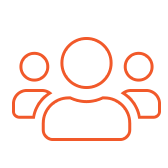 Our pediatric dentists and orthodontists are all Board Certified specialists who deliver exceptional care.
AT
GREAT WHITES
WE MAKE DENTAL
CARE FUN!