The Great White
DIFFERENCE
The Great White
DIFFERENCE
OUR OFFICE ROCKS!
Our state-of-the-art office conveys our sense of fun and professionalism and includes the most sophisticated equipment – so your child receives the best possible care. It's not "cute." It's a bright, clean, and modern environment that helps our staff create positive memories and instill great habits for healthy smiles. Say goodbye to cold, impersonal, intimidating offices… welcome to Great Whites!
Watch our video below to learn more about Great Whites!
EXPERTISE,
COMPASSION
AND FUN!
At Great Whites, we treat every patient with special patience.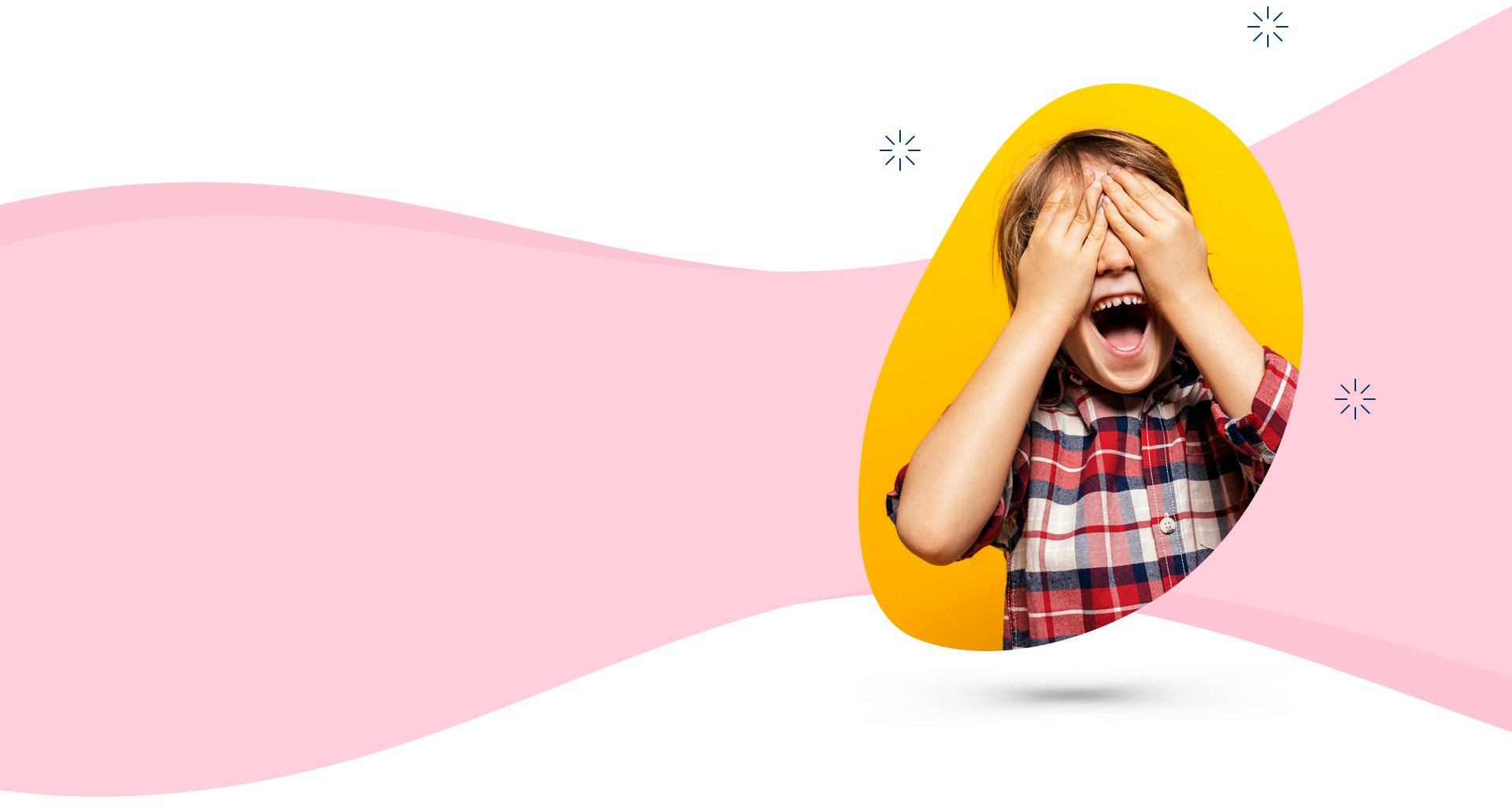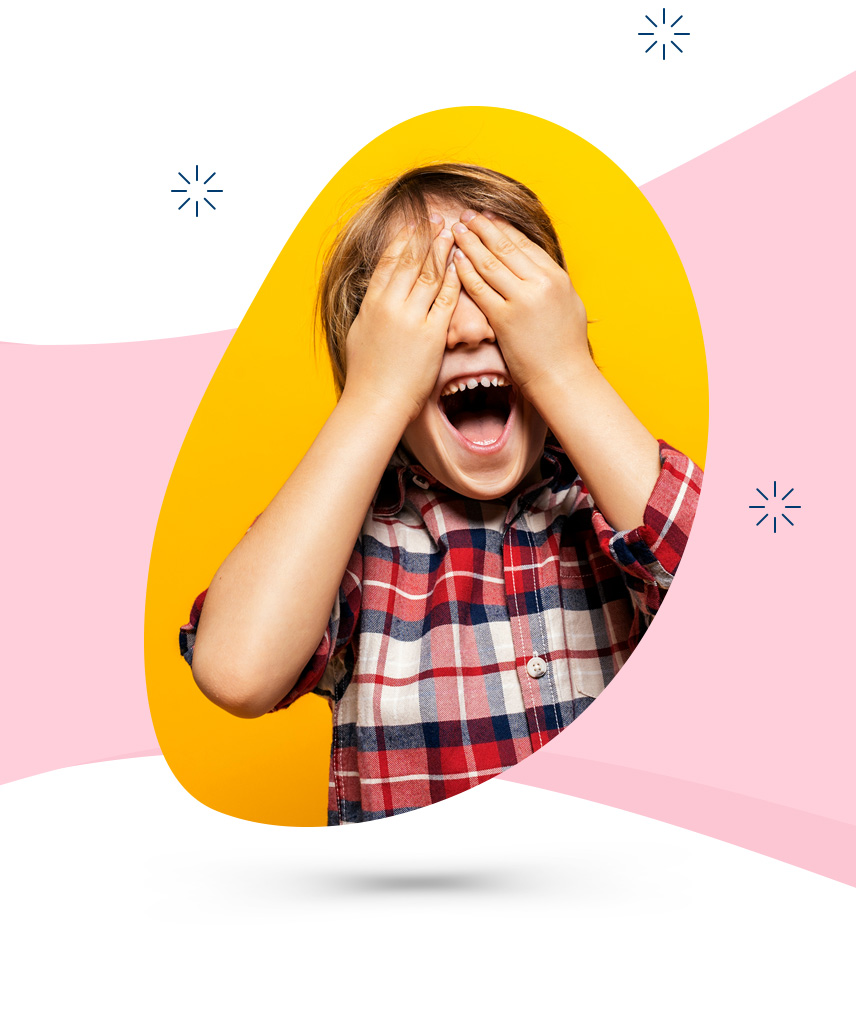 WE LOVE KIDS!
Great Whites Pediatric Dentistry and Orthodontics was created out of our love for kids. Every doctor is a parent who understands the unique care children need. Our team knows that not only is every child different, but a four-year-old is not a five-year-old and a twelve-year-old is not a thirteen-year-old. We provide the highest quality dental care to infants, kids, 'tweens and teens.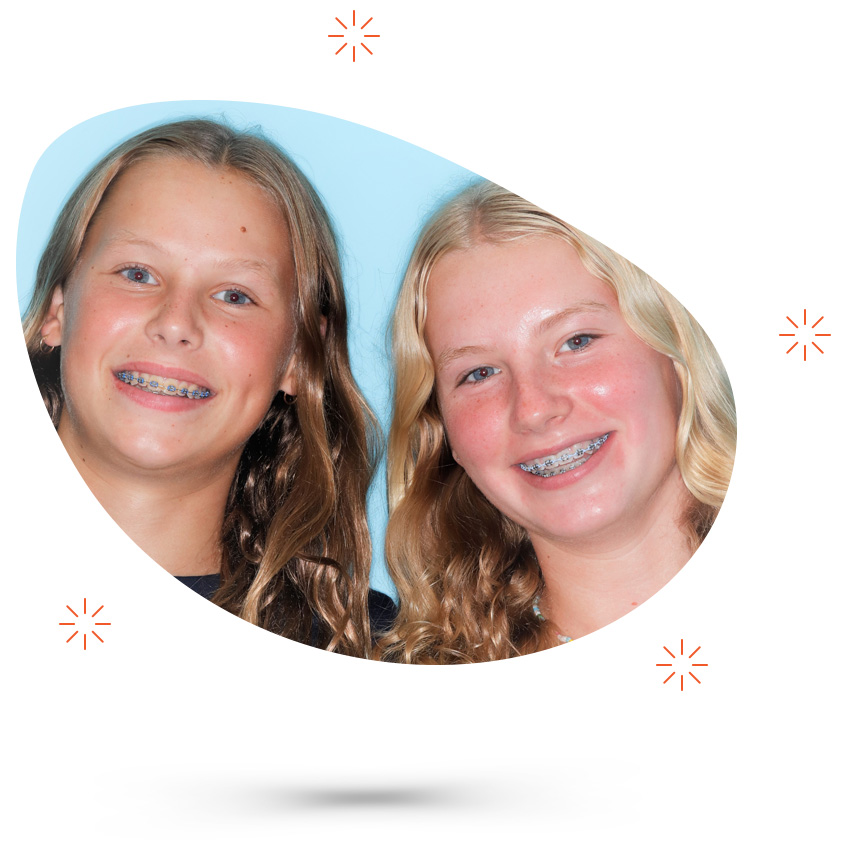 OUR STAFF CARES
The bottom line: We care, and it shows. We're patient. We're kind. We listen. That's how we've developed so many long-term relationships with children and their parents. Everyone on our staff is dedicated to making the Great Whites experience "great" for each child and each parent. Every aspect of dental care and orthodontics, including scheduling, procedures and insurance, is made as stress-free as possible.
WE KNOW WHAT YOU'RE THINKING...
A child should visit the dentist by their first birthday. Leading up to their first visit, a parent can talk with the child about meeting the dentist: someone who helps us take care of our teeth. You can also help your child practice opening their mouth for the dentist to look at and count their teeth.
AT
GREAT WHITES
WE MAKE DENTAL
CARE FUN!